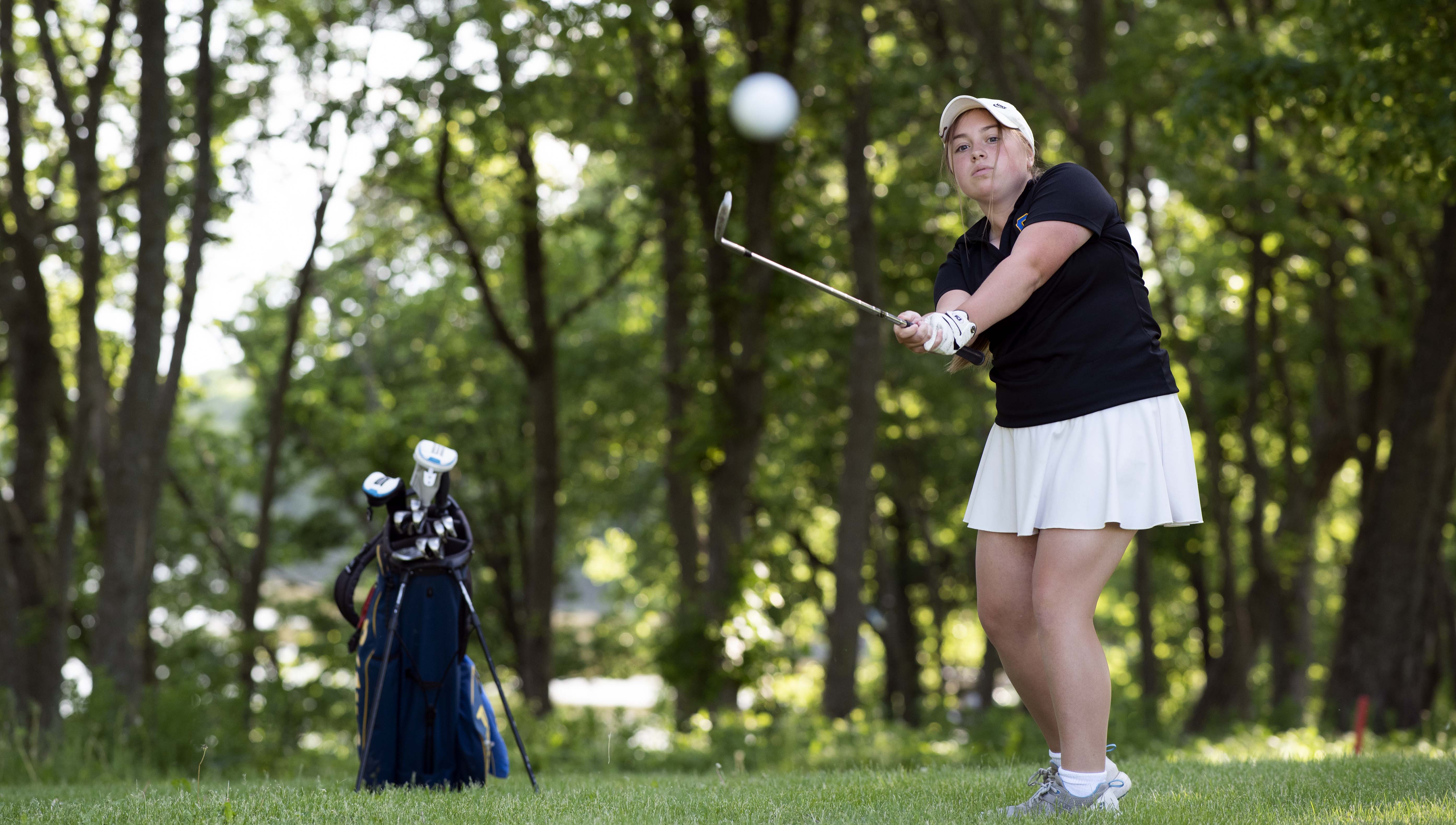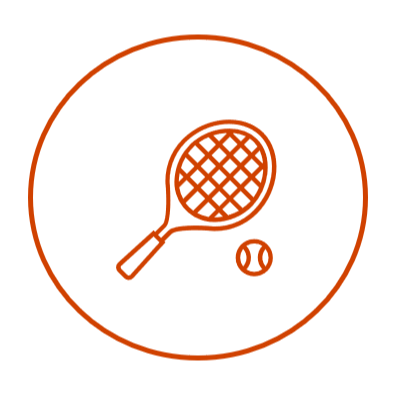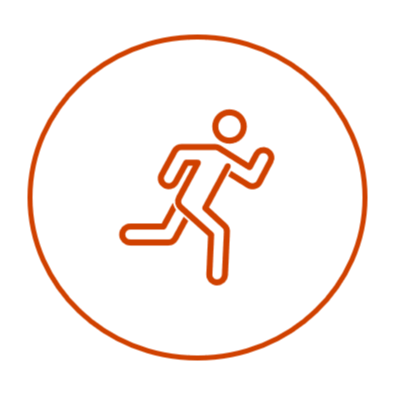 Cross Country is a team sport offered in the fall for both boys and girls. It is a sport that encourages both individual and team participation and can be a lifelong activity. This is a cooperative program between Cleveland and Mankato Loyola. We have had this co-op in place since 2012. The Cross Country teams have had tremendous success over the years with six conference titles, four State Meet appearances, and numerous All-State and Academic All-State individual winners since the co-op has been in place. Our athletes have fun, train hard, and run well. By bringing a positive attitude to practice daily, our athletes are set-up to achieve their goals in this great sport.
Dale Compton
Cross Country & Track Coach
dcompton@loyolacatholicschool.org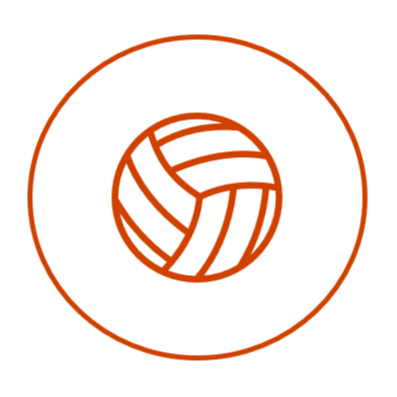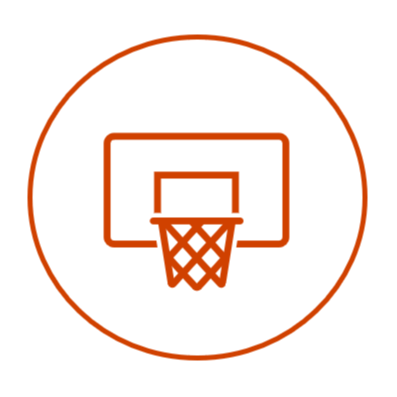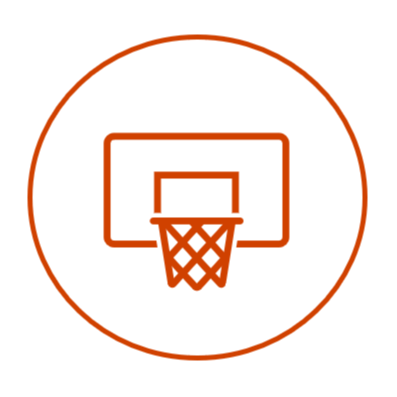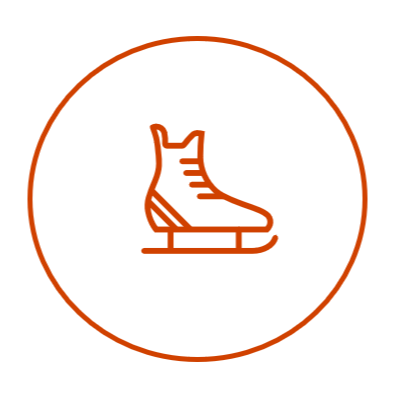 The Minnesota River Bulldogs are a multi school co-op consisting of Cleveland, Saint Peter, TCU, Le Sueur-Henderson & Belle Plaine. We play out of the Le Sueur Community Center, and compete in the Big South Conference in Section 1A. Our goal is to learn how to work as a team to compete and achieve a common goal. Players are expected to be upstanding citizens both in and out of school. We hold our players to high expectations and expect them to follow through. As a member of the Bulldog hockey program we strive to teach these young men that there is more to life than being a good athlete.
Shea Roehrkassea
Minnesota River Bulldogs Head Hockey Coach
sroehrkasse@stpeterschools.org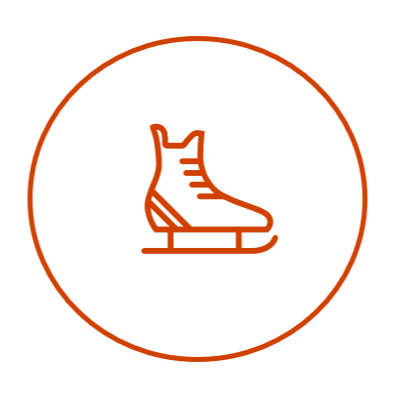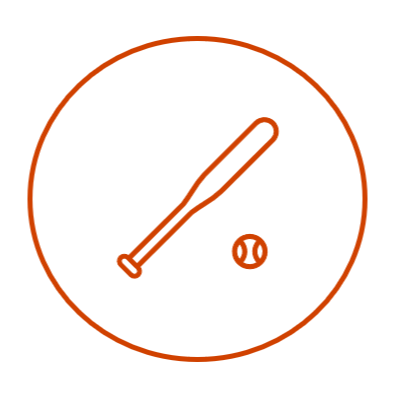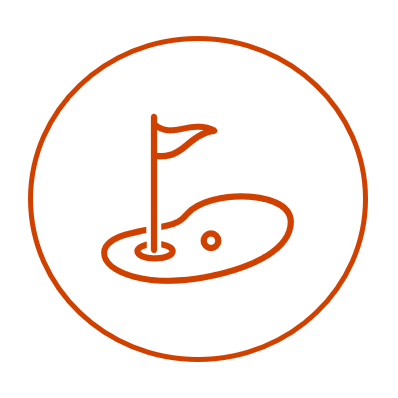 Track and field is a sport that has been around since the first Olympic games in 776BC. It is a sport that is offered in the spring and is open to both boys and girls. It is also the most popular high school sport in the country based on participation. There are 18 events in track and field ranging from sprinting, jumping, throwing, hurdling, distance running and more. With 18 events, there is something for everyone. Our track and field program is a cooperative program between Cleveland and Mankato Loyola. This co-op has been in place since 2012. During this time we have had much success, winning numerous conference titles as well as winning the section title and competing in the State meet multiple times. We have also sent individual athletes to the State meet every year. This is a program that works on developing the athlete to achieve their goals through dedication and commitment. Track and field allows for individual and team success, personal records, friendships, and fun.
Dale Compton
Cross Country & Track Coach
dcompton@loyolacatholicschool.org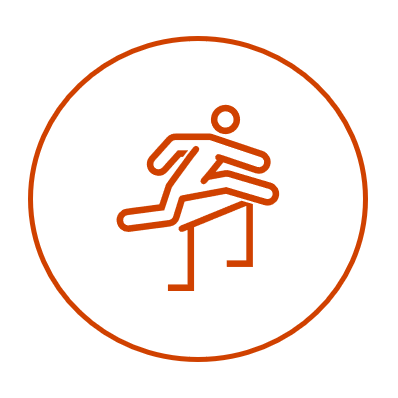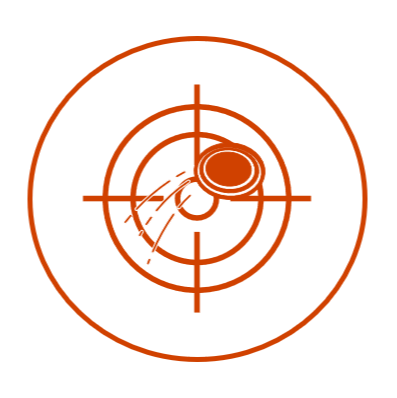 The Minnesota State High School Clay Target League is a member of the USA High School Clay Target League, a division of the USA Clay Target League – a non-profit corporation. The League is the independent provider of clay target shooting sports as an extracurricular co-ed and adaptive activity for high schools and students in grades 6 through 12. The League's priorities are safety, fun, and marksmanship – in that order.
We believe that…
Safe and responsible handling and storage of firearms and ammunition is the first priority.
Everyone should have fun.
Participation is a privilege and not a right.
Sportsmanship needs to have a constant presence.
Students should have an equal opportunity to participate.
Ethical behavior, dignity and respect are expected.
Participants will be chemically free.
Collaborative relationships with schools and students create a positive experience.
Academic priorities must come before participation.
Adults must serve as a positive role model to students.
The success of the team is more important than individual honors.
Gun clubs are critical to the success of the League and are positive business leaders in their community.
Compliance with school, community, gun club and League rules are essential for all participants.
Shooting sports strengthens connections within families and communities for life.
Everything the League does will always be in the best interest of the students.
The Cleveland Public School Wellness Program was made possible with funding from the Health Insurance Pool and participation in the Wellness Program offered through South Central Service Cooperative.