Welcome to the District Transportation Department. We have a team of very respectful and caring drivers. Transporting students safely is our goal. You, as parents, can help us achieve that goal by reminding students of these simple rules:
Keep the bus clean

Remain seated

Do not distract the driver

No food or drink on the bus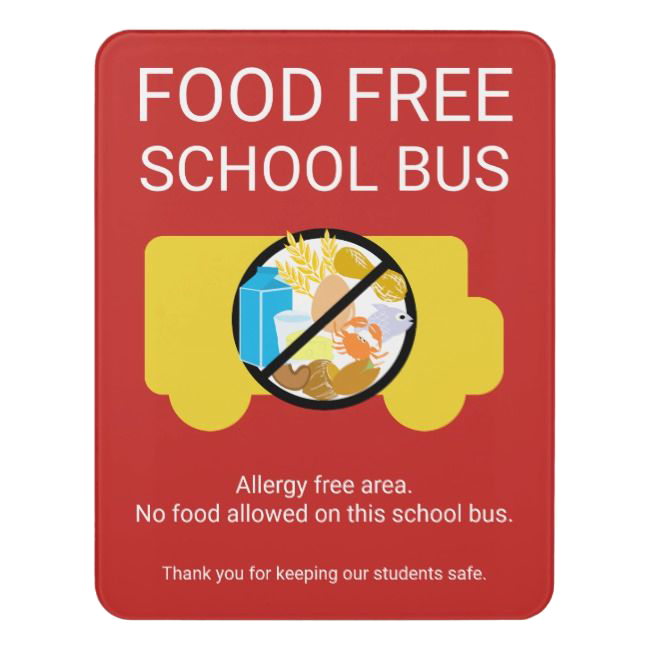 Full time position:
Service technician/bus driver
This position includes sign-on bonus and benefits. Duties include technical, electrical and detailing. Driving, when needed.
Part-time positions:
This is part-time as needed. We are in need of substitute and sporting event bus drivers.
Substitute drivers for routes
Sporting events and field trips
Stop in at the bus garage or call for more information.
Nick Klaseus
Transportation Director
klaseus.nick@isd391.org
507-931-5460