Our theme for the last year has been "Building Future Leaders." The new building addition has allowed us to restore programs and add a number of new programs that strengthen what ...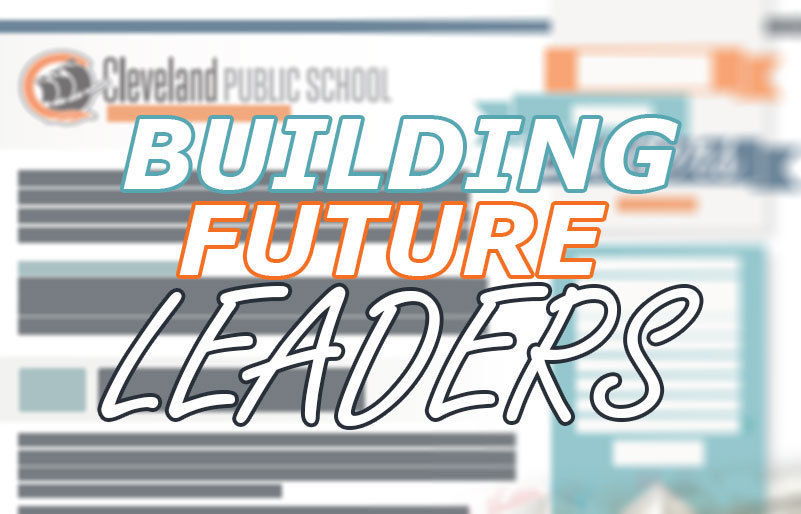 Dear families, students, and community members, It's been a busy time at Cleveland. Since the completion of our new school building, we have been growing as a student body ...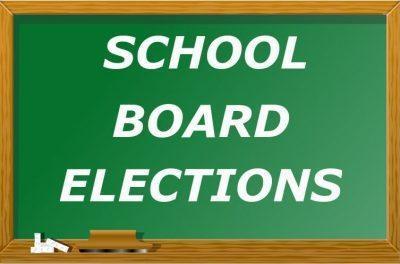 Are you interested in running for the Cleveland School Board? Filing is open until August 16th at 5:00 P.M. Stop into the District Office or visit our website to fill out the appr...