With its height advantage, St. Clair was too much for the seventh-grade boys Friday in a 42-17 home drubbing.
Cleveland baskets were few and far between. The Clippers were down 4-0 when Keegen Lamont steered down the baseline for their first bucket.
Nathan Seeman (above) followed with a hook shot from behind the baseline that found its way through the net, but the Cyclones went on a 9-point rampage from there before Caleb Possin's basket from behind the arc ended the rally.
Bode Bartell pulled down a defensive rebound and navigated down the floor for a layup and the last two points of the half. The Clippers were down 19-9 at the recess.
St. Clair added four points to start the second half before Judd Gibbs scored. With a Gavin Karels steal and a Possin base-line drive for a basket, the Clippers trailed 28-13. After a Lamont steal, Seeman grabbed an offensive rebound and scored and later took a cross-court pass up and in for the game's final basket.
Todd Karels had coaching duties in place of Tray Jones.
The Clippers host JWP on Monday.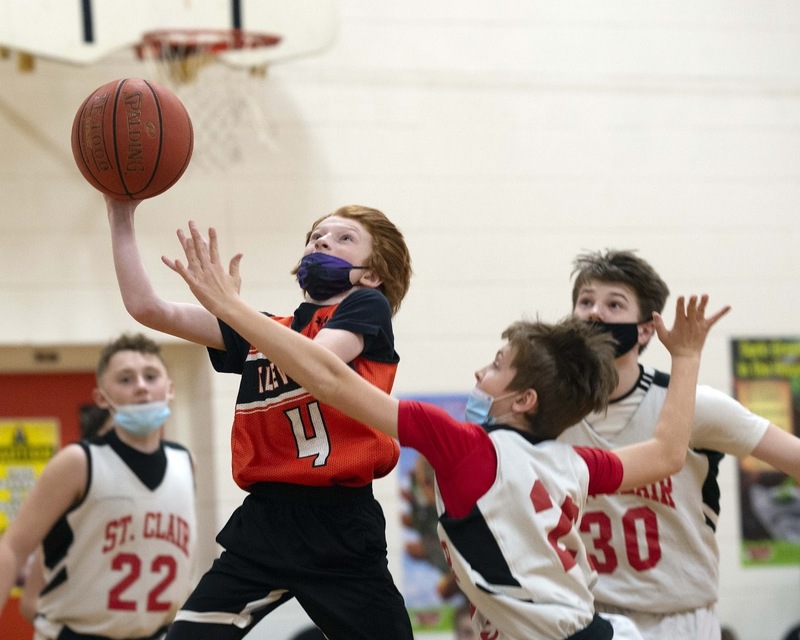 Bode Bartell goes in for a layup.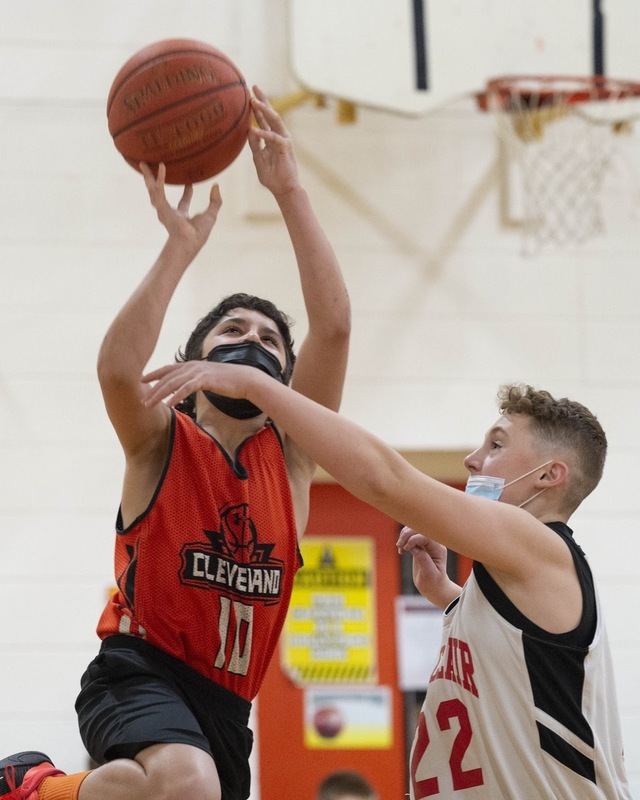 Keegan Lamont goes up from the baseline.
Gavin Karels passes around a defender.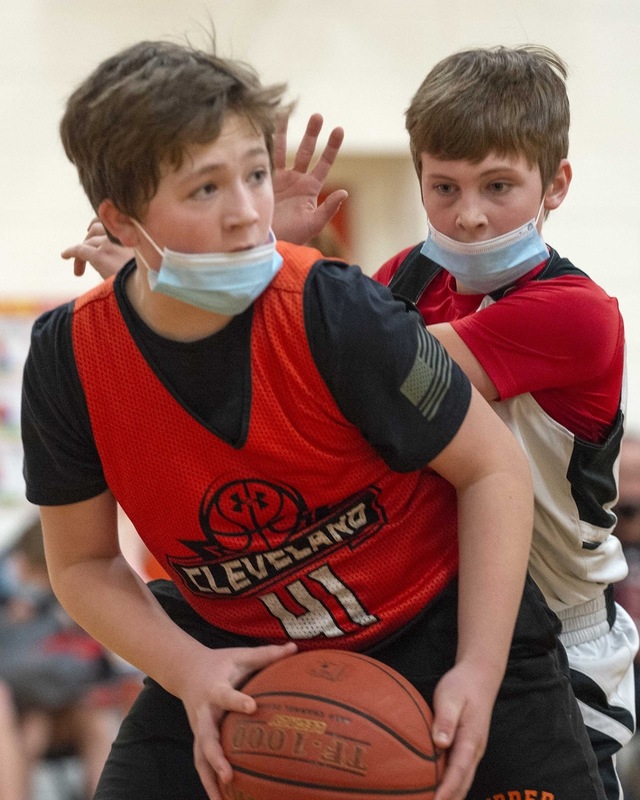 David Draheim looks for an open teammate.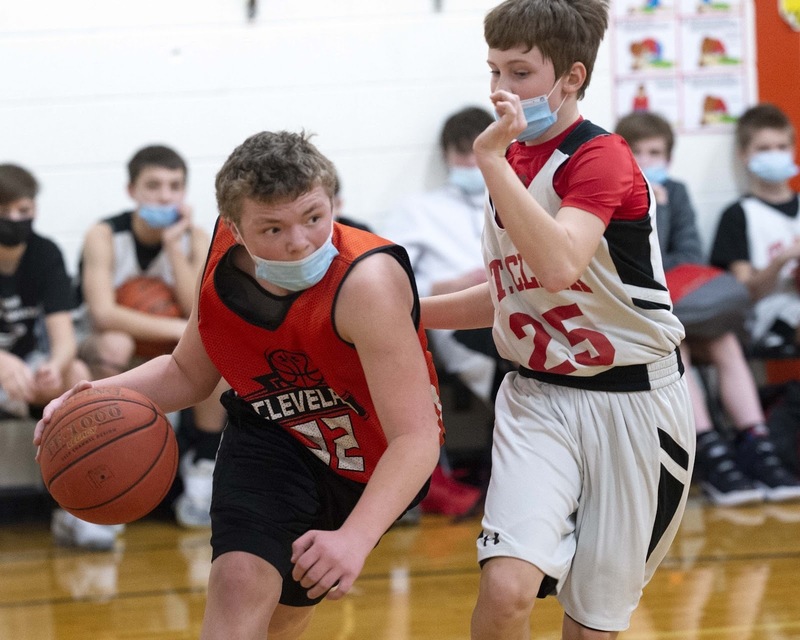 Caleb Possin drives to the net.