Why is the playground across the street closed?
The playground equipment across the street from the school has been closed off due to needed repairs. A couple of the slides are broken and in need of replacing. The company is unable to provide us with the necessary equipment to replace the broken parts. The playground company does not make that model anymore and therefore it does not have the replacement parts we would need. We also found out that the playground is not in-compliance with the latest safety codes. Therefore replacing the playground seems to be the best decision going forward.
What is our plan?
We will order a new playground to replace the old one. In the meantime, we will see what we can do to get enough parts to keep the current playground going until the new one arrives.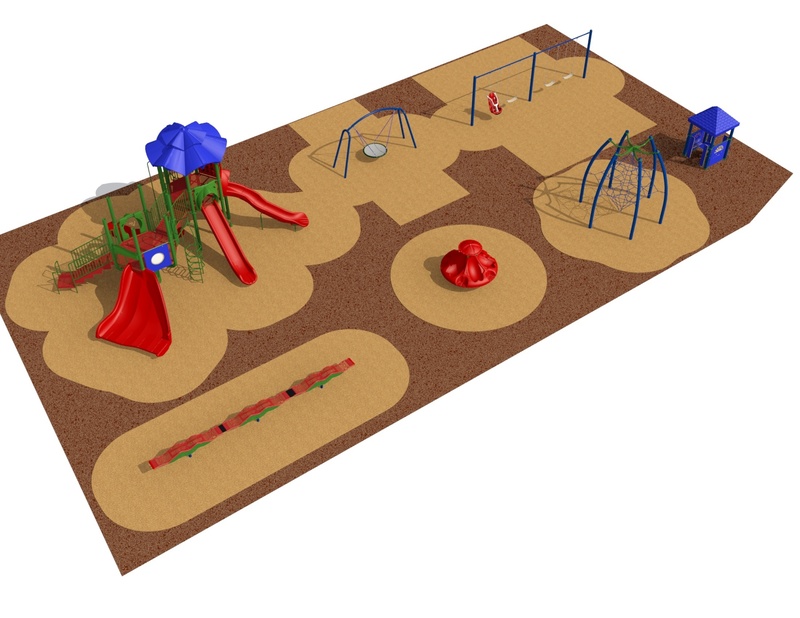 When do you expect the new playground will be ready for installation?
The company has told us that the playground will be here sometime in September and should be installed at that time.
Is the new playground handicap accessible?
We intend to reuse the rubber mulch which saves the district a great deal of money. Our plan is to provide a rubberized access to certain parts of the playground equipment that will encourage active play with all peers.
What is the cost?
Working with the same company that installed the original playground equipment, we were able to get a credit of $35,020.00 on the purchase of a new one. Our plan is to work with the City of Cleveland to help us to move the rubber mulch aside and remove the old playground equipment. The old playground will be cut into pieces and recycled. The new playground will be installed by the company and the total cost will be close to $82,000. Click here for more info: https://5il.co/uf66