Carter Kern (above) will be one of two keynote speakers at the Cleveland Veteran's Day Program, held in the new gym at 9:00 am on Friday, November 11.
Inspired by his civics teacher Brandon Gleason, the freshman will present his Voice of Democracy (VOD) essay.
"I have always believed that the honor and dignity of our veterans was worth talking about and furthermore writing about," Kern said.
Started in 1946, VOD is an annual nationwide scholarship program sponsored by the Veterans of Foreign Wars (VFW) for high school students in grades 9-12. It is designed to foster patriotism by allowing students the opportunity to voice their opinion in essay based on an annual theme. The program annually provides more than $2.3 million in scholarships.
The honorary speaker will be Janice Shelton (CHS 1976), a Navy veteran and currently a physician's assistant with Mayo Health System.
The 7th of 8 children, Sheldon grew up on a small farm near the Marysburg Church in Washington Township. She attended Bethany Lutheran College and several community colleges around the country before graduating with a BS in health sciences from George Washington University in Washington DC. Later, she earned an MS physician assistant from Rosalind Franklin University, School of Medicine and Sciences, N. Chicago, IL.
As a medical specialist, serving in the Navy took her all around the country and to Japan. Her warfare designations included Surface Warfare Specialist, Aviation Warfare Specialist and Fleet Marine Force Warfare Specialist.
She reached the rank of Command Master Chief, and in that role, she served as a Senior Enlisted Advisor for the Academic Department at the Naval Hospital Corps School in Great Lakes, IL.
Also in the lineup, second grader Barrett Vogel, fourth grader Blair Voit, and sixth grader Brayden Seeman will present their essays on what Veteran's Day means.
Senior class president Amelia Tauer will lead the Pledge of Allegiance, junior class president Madysen Seely will welcome attendees, Student Council president Sarena Remiger will read President Biden's proclamation, and Student Council VP Emma Sweere will present the closing remarks.
Principal Scott Lusk will introduce Kern.
Directed by Erik Hermanson, the grades 9-12 concert band will provide music. Jersie Kelley will play taps. The Cleveland American Legion, Legion Auxiliary and Sons of the American Legion will post and exit colors.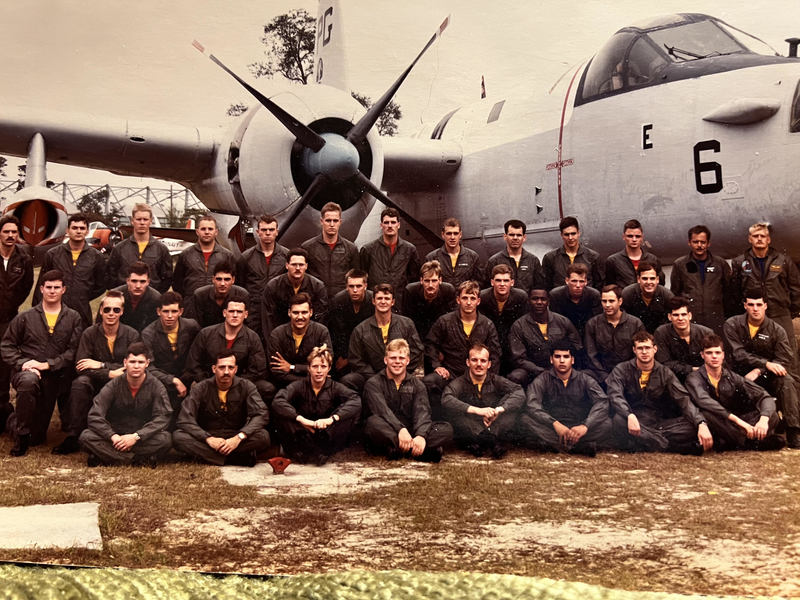 Janice Shelton as an aircrew candidate. In the front row, she is the only female.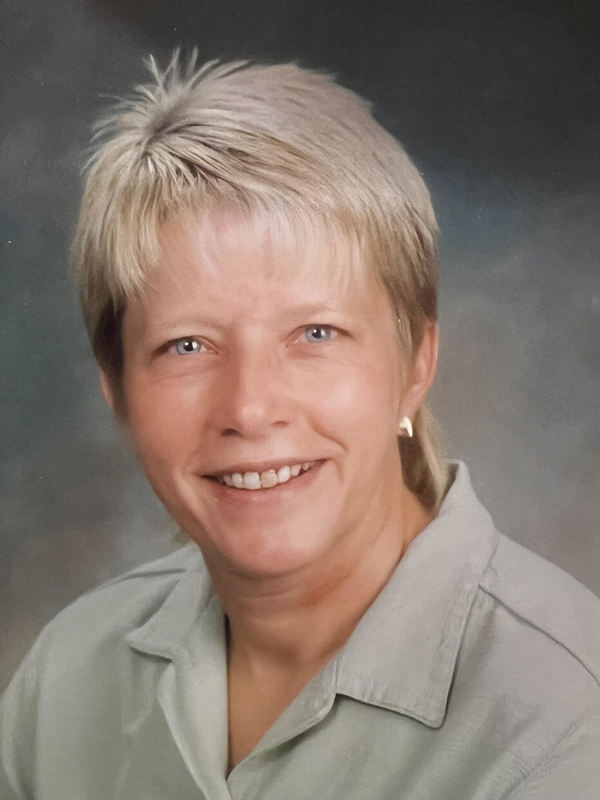 Janice Shelton