You may have noticed the construction the past few months across the street from the school. The wait was worth it! Take a look at our new playground! Our students are thoroughly enjoying all it has to offer, as well as a new pavement pad for kickball right as you enter the playground area.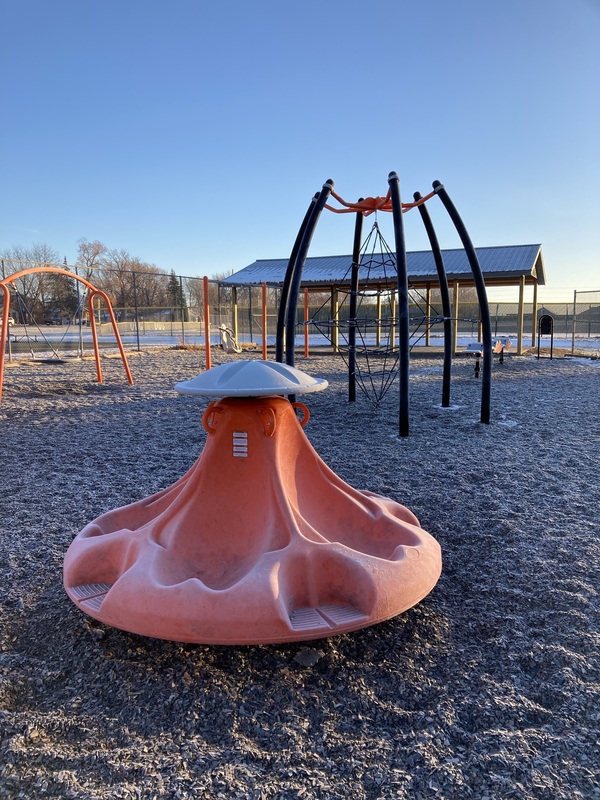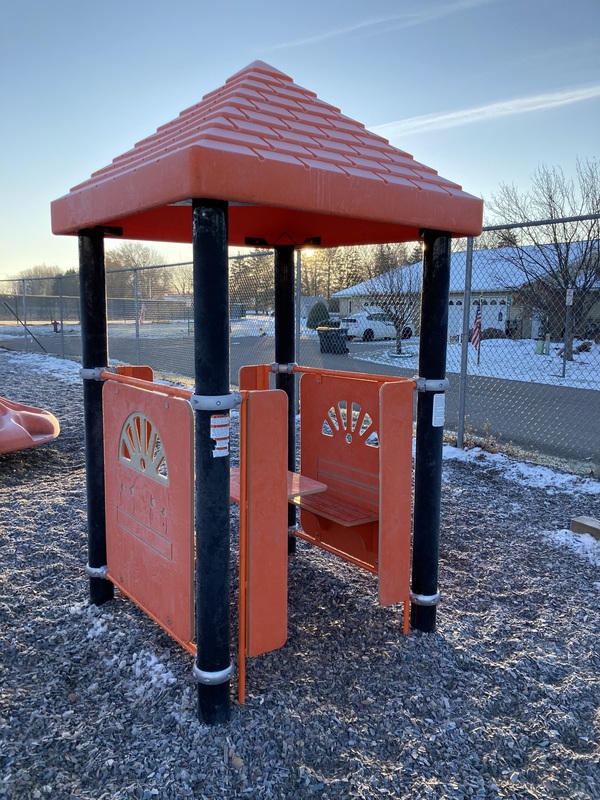 We also want to extend a big thanks to our Cleveland Elementary PTO for adding such a wonderful pavilion space for our staff, students, and community to enjoy.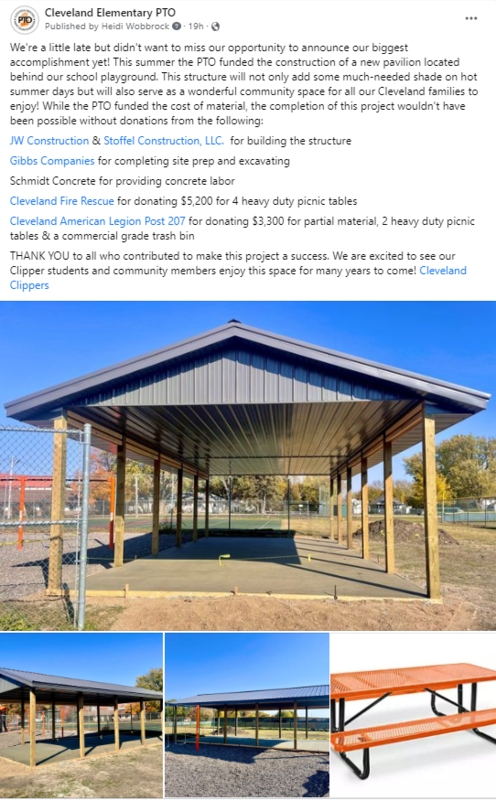 As you can see, we have a very generous community whether they donate their time and efforts to the cause, or donate money to assist with amazing projects like this. With the district providing a beautiful playground, pavement area, and concrete for the pavilion, there were so many to thank that played a part in making this area what it is! Our school and community will be able to enjoy this handicapped-accessible structure for many years to come. Every day...is a good day to be a CLIPPER!!