Specialists Day 1 for kindergarten Day 3 for grades 1-6
ANNOUNCEMENTS: Varsity football game at St. Clair 7:00pm / bus leaves 5:15 p.m.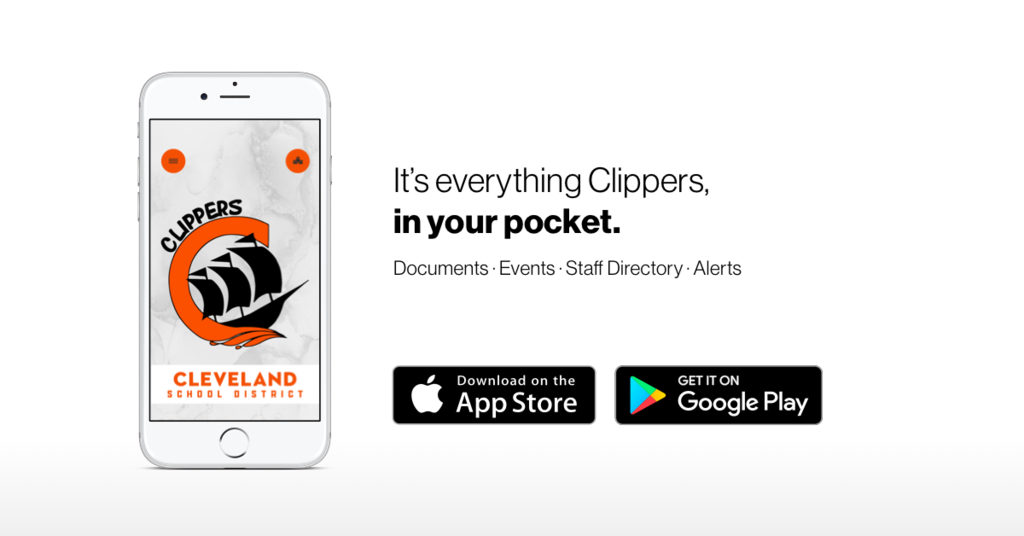 Specialists Day 3 for kindergarten Day 2 for grades 1-6
ANNOUNCEMENTS: Varsity-JV-C volleyball at St.Clair / bus leaves 3:45pm JH volleyball at home vs St.Clair 4:30pm
Please click the link below for another opportunity for free COVID-19 testing. It will be held on Friday, Nov.13 at St. John's Lutheran Church in Montgomery, from 2-4 p.m. Walk-in's are welcome, but there is a link in the flyer if you want to register for an appointment. Click for more info:
https://5il.co/mw7s
HAPPY BIRTHDAY: Jacob A- Grade 11 Andrew G- Grade 3 Steven G- Grade 3
Elementary students….it's that time of the week to announce the Clipper PRIDE winners! The Preschool winner is: Aubree Karels & Cullen Gibbs The Kindergarten winner is: Brodey Rutz & Blake Berg The 1st grade winner is: Hans Tackett The 2nd grade winner is: William Zimmerman The 3rd grade winner is: Gretchen Heldberg The 4th grade winner is: Max Freier The 5th grade winner is: Garrett Heldberg The 6th grade winner is: Carson Lyons Winners, come down to the Media Center to pick your prize! Good job everyone, and keep showing PRIDE!
Specialists Day 1 for kindergarten Day 4 for 1-6
Tomorrow's volleyball game at Janesville is cancelled.
HAPPY BIRTHDAY: Keegan K- Grade 1
ANNOUNCEMENTS: Varsity football home game vs Mayer Lutheran at 7:00pm JH girls volleyball home game vs JWP at 4:30pm JH football game home vs Alden at 4:30pm
Happy Homecoming!
New gym is coming along...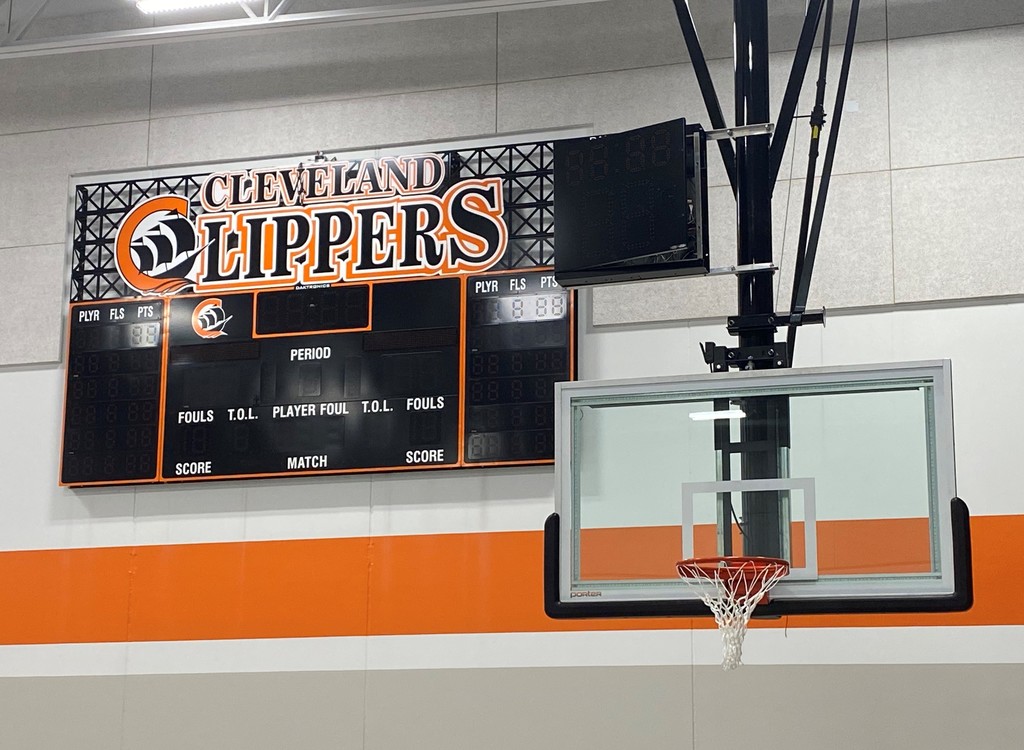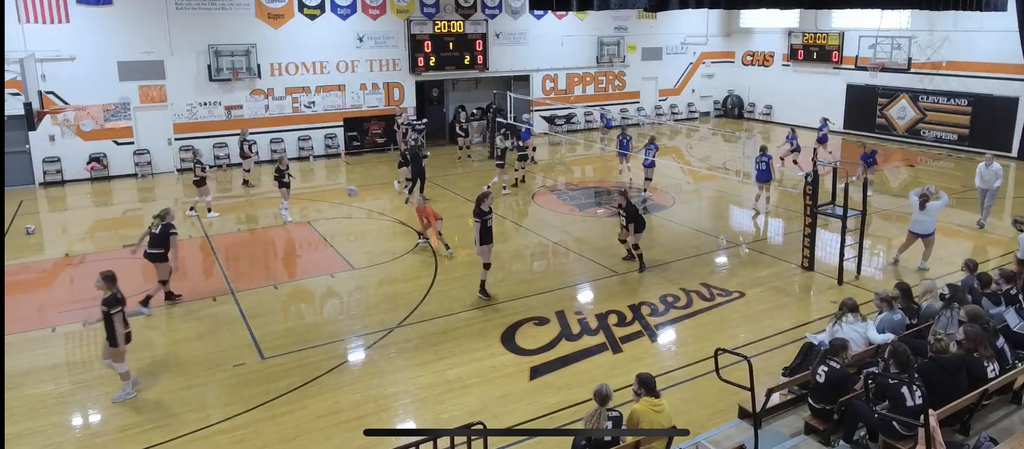 Here is the live feed. No Practice.
Testing post on live feed and phone notification.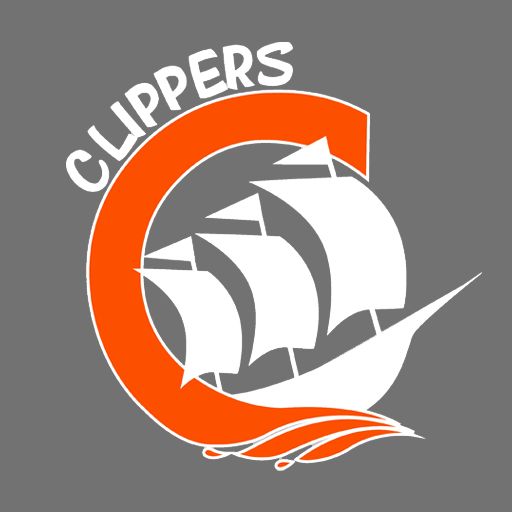 Thursday, March 11th, 2020 - Announcements: This is a reminder to all 10th grade students: Career Day is TODAY! The bus will be leaving at 9:30 so please be in the lobby ready to go by that time. No backpacks or hats - the only thing you will need is your lunch! The deadline for applying for Boys State and Girls State is today. Contact Mr. Davis or your social studies teacher if interested. Student council will be selling coffee and donuts in the media center tomorrow morning starting at 9:30. Mr. McMillen's 2nd hour, please report to the Media Center and bring study materials. Elementary: There will be no Mrs. McVenes or Mrs. Curran groups today.