ANNOUNCEMENTS: Reminder 9th-12th grade softball practice starts Monday March 29 at 3:15pm outside on the varsity softball field. Junior High Softball starts on Tuesday March 30 after school Track and Golf practice starts on Monday March 29
HAPPY BIRTHDAY: Cole S- Grade 6 Carsyn R- Grade 5 Charles M- Grade 2 Sawyer R- Grade 2
Good luck to Khloe McCabe, Jocelyn Clark, Harley Samuelson and Kylie Wobbrock who will be competing at State gymnastics. Khloe will compete March 27th @1:40, Jocelyn Clark March 28th @ 11:55, Harley Samuelson and Kylie Wobbrock @ 6:10! Fans can visit
www.scoreyourmeet.com
for live results.
ANNOUNCEMENTS: There will now be a sports bus for Track and Golf practices on Monday, March 29. The golf van and track bus will leave at 3:00pm from the front of the school on Monday next week.
Reminder 9th-12th grade softball practice starts Monday March 29 Junior High Softball starts on Tuesday March 30 after school Track and Golf practice starts on Monday March 29 Golf van leaves at 3:00pm Track bus leaves at 3:00pm
Tonight at 7:00pm in the new gym will be the viewing on the big screen tv of the boys basketball game vs Sleepy Eye. All ages are welcome to this free event.
ANNOUNCEMENTS: Varsity boys basketball playoff game at Sleepy Eye St. Marys 7:00pm Team bus leaves at 5:00pm.
HAPPY BIRTHDAY: Maria D- Grade 11 Jack A- Grade 5 Greyson S- Grade 1

Update: For Monday March 29 Cleveland sports bus will be providing transportation for golf and track. They will leave the front of school at 3:00pm for practice.

For those students going out for Track and Golf the first day of practice on Monday March 29 with no school there will be no sports bus. You will have to provide your own transportation to and from practice.
The winners for the winter photography contest are Nathan Schmoll (1st), Anna Kehoe (2nd), and Olivia Shouler (3rd). Honorable mentions are Connor Urban and Kaly Brennan. The theme for the contest was winter scenery. The contest is sponsored by the Secondary Yearbook Club. We had many wonderful entries and look all the entries in the 2020 - 2021 yearbook. To purchase a yearbook, click on this link:
http://clevelandclippersyearbook.com/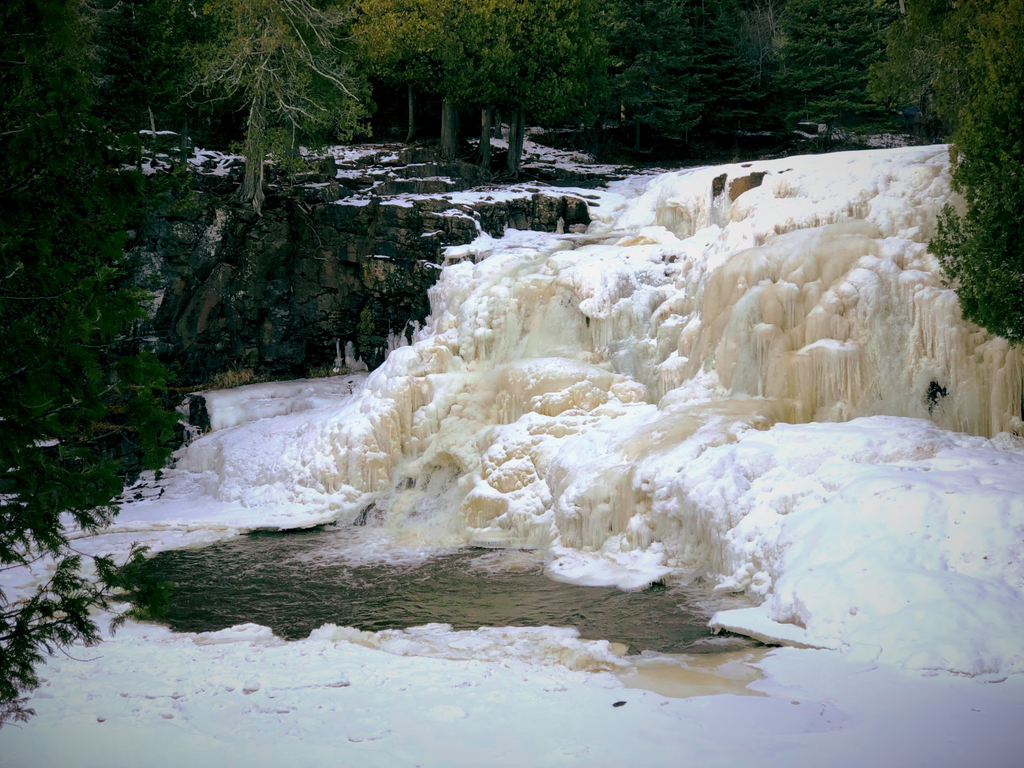 We have the winners for the yearbook photography contest. Please come down to the office for a picture and to claim your prize: 1st Place - Nathan Schmoll 2nd Place- Anna Kehoe 3rd Place- Olivia Shouler Honorable Mentions Connor Urban Kaly Brennan
ANNOUNCEMENTS: There will be a meeting for all 7th and 8th graders interested in going out for baseball today, Tuesday, March 23 at 5:00 pm in the Big Gym. Please contact Mr. Cink or Mr. Skinner if you have any questions.

Varsity Boy's Basketball Viewing Party Sign Up - Cleveland School will be hosting a viewing party of the Varsity Boys Basketball game Wednesday at 7pm in the new gym on the jumbotron! Come cheer on the Clippers as they play Sleepy Eye Saint Mary's in section playoff basketball. All ages are welcomed.
https://forms.gle/9Egz5D472DTqGL469

Count COVID vaccinations are now available for certain individuals with underlying medical conditions or work risks. Read on for details and sign up.
https://5il.co/qtsb


Elementary students….it's that time of the week to announce the Clipper PRIDE winners! The PreK winners are: Graham Schleeve & Ayla Wirig The Kindergarten winners are: Lyla Wargelin & Theo Starke The 1st grade winners are: Stormie Davis The 2nd grade winners are: Miles Reintjes The 3rd grade winners are: Charlotte Starke The 4th grade winners are: Allie Anderson The 5th grade winners are: Jackson Wille The 6th grade winners are: Taylor Wolf Winners, come down to the Media Center to pick your prize! Good job everyone, and keep showing PRIDE!