HAPPY BIRTHDAY: Henry S- Grade 10 Sayjon G- Grade 6 Paxton R- PreK Saturday, November 14th: Brady B- Grade 9 Landon R- PreK
Elementary students….it's that time of the week to announce the Clipper PRIDE winners! The Preschool winners are: Aubrey McAlister & Jade Patterson The Kindergarten winner is: (None in the Building Today) The 1st grade winner is: Colter O'Keefe The 2nd grade winner is: Emma Kopischke The 3rd grade winner is: Natalie Flowers The 4th grade winner is: Bristol Davis The 5th grade winner is: Jack Anderson The 6th grade winner is: Zayden Linder Winners, come down to the Media Center to pick your prize! Good job everyone, and keep showing PRIDE!
Specialists Day 3 for kindergarten Day 1 for grades 1-6
Varsity Football Playoff game on Tuesday, November 17th @ 7:00 p.m. Location TBD. Tickets on sale in the district office. $10.00/ticket. Varsity-JV-C volleyball at St.Clair / bus leaves 3:30pm JH volleyball at home vs St.Clair 4:30pm
HAPPY BIRTHDAY: Tanyon H- Grade 10 Ella L- Grade 5
Specialists Day 2 for kindergarten Day 4 for grades 1-6
Varsity only volleyball at Trimont / bus leaves 4:00pm
Congratulations to the Veteran's Day Essay Winners! 1st & 2nd Grade- 1st Place- Ellie Williams 2nd Place- Mason Sargent 3rd Place- Kenzie Sandhurst 3rd & 4th Grade- 1st Place- Maliah Elias 2nd Place- Mya Stauffer 3rd Place- Evie Remiger 5th & 6th Grade 1st Place- Jackson Shouler 2nd Place- Ethan Hoehn 3rd Place- Aiden Domras Ellie, Maliah, and Jackson got to read their first place essays for the community our virtual Veteran's Day Program yesterday!
HAPPY BIRTHDAY: Samantha C- Grade 9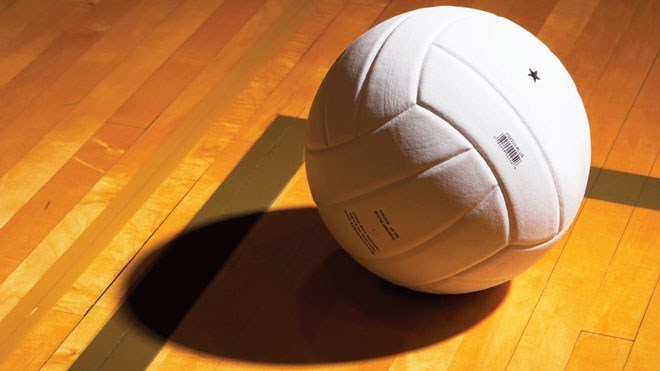 Happy Veterans Day! Thank you to all who have served.
HAPPY BIRTHDAY: Beverly Estrada- Grade 12 Anna Lamont- Grade 6 Riley Mettler- PreK
Specialists Day 1 for kindergarten Day 3 for grades 1-6
ANNOUNCEMENTS: Varsity football game at St. Clair 7:00pm / bus leaves 5:15 p.m.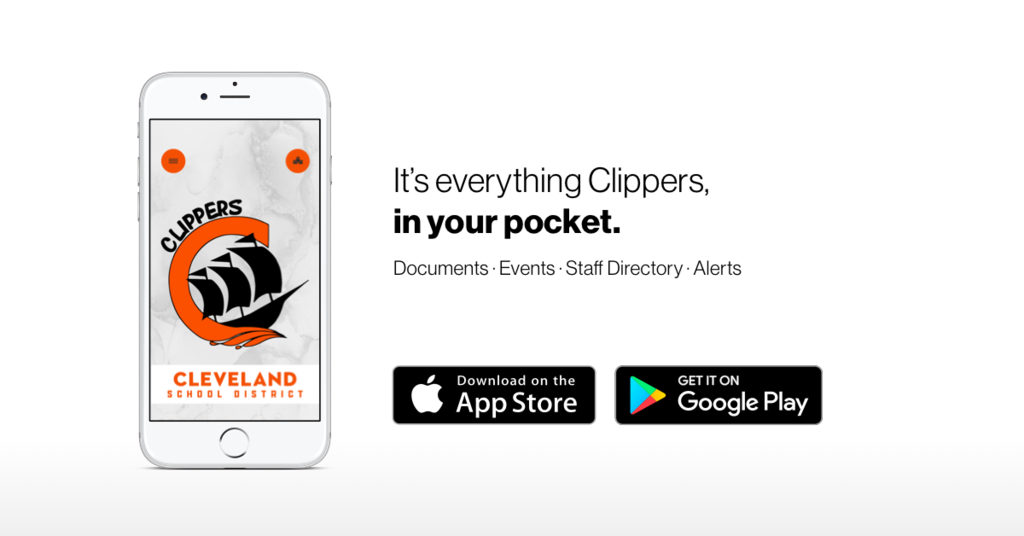 Specialists Day 3 for kindergarten Day 2 for grades 1-6
ANNOUNCEMENTS: Varsity-JV-C volleyball at St.Clair / bus leaves 3:45pm JH volleyball at home vs St.Clair 4:30pm
Please click the link below for another opportunity for free COVID-19 testing. It will be held on Friday, Nov.13 at St. John's Lutheran Church in Montgomery, from 2-4 p.m. Walk-in's are welcome, but there is a link in the flyer if you want to register for an appointment. Click for more info:
https://5il.co/mw7s
HAPPY BIRTHDAY: Jacob A- Grade 11 Andrew G- Grade 3 Steven G- Grade 3