ANNOUNCEMENTS: Today is Specialists Day 2 and is Day 2 for Kindergarten.
HAPPY BIRTHDAY: Fischer K- Grade 11 Mylie K- Grade 8 Paul L G- Grade 7 Braxton E- Kindergarten Friday, January 15th: Lucas K- Grade 4 Kaitlyn B- Kindergarten Saturday, January 16th: Kendra Z- Grade 8 Sunday, January 17th: Colin K- Grade 11 Erin L- Grade 11 HAPPY ½ BIRTHDAY: Zoey M- Grade 2 William K- Grade 1 Kennedy S- Grade 2 Ellet T- Grade 12 Makenna M- Grade 9 Ava H- Grade 8 Keely D- Grade 8 Autumn W- Grade 6 Tanner W- Grade 6 Arbor L- Grade 1 Daphne M- Kindergarten
ANNOUNCEMENTS: Today is Specialists Day 4 and is Day 1 for Kindergarten.
HAPPY BIRTHDAY: Oakley R- PreK
Calling all Photographers!!! The High School Yearbook will be hosting a photography contest this month. The theme is PETS. Take a creative picture of your pet and send it to the yearbook! 1st place prize is a $30 Target gift card 2nd place prize is a $20 Target gift card 3rd place prize is a $10 Target gift card. Dates of contest: 1/4/2021 to 1/30/2021 Submissions should be sent to
holden.emily@isd391.org
Only one prize per student. (Please note that all pictures submitted can be used in the 2020 - 2021 yearbook. Please send the largest photo size possible to Emily Holden. Larger image sizes have a better print quality. ) Click here for more info:
https://5il.co/o909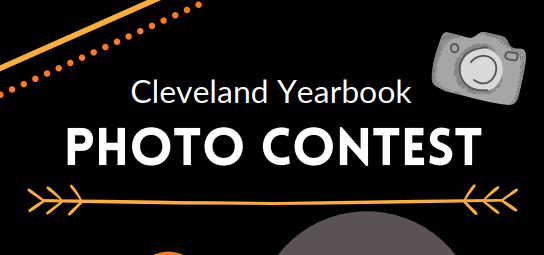 Monday, December 7th from 5:00 p.m. to 7:00 p.m. the Cleveland Fire Department will be accepting new, unwrapped toy donations at the fire hall. 420 Broadway St. Cleveland, MN 56017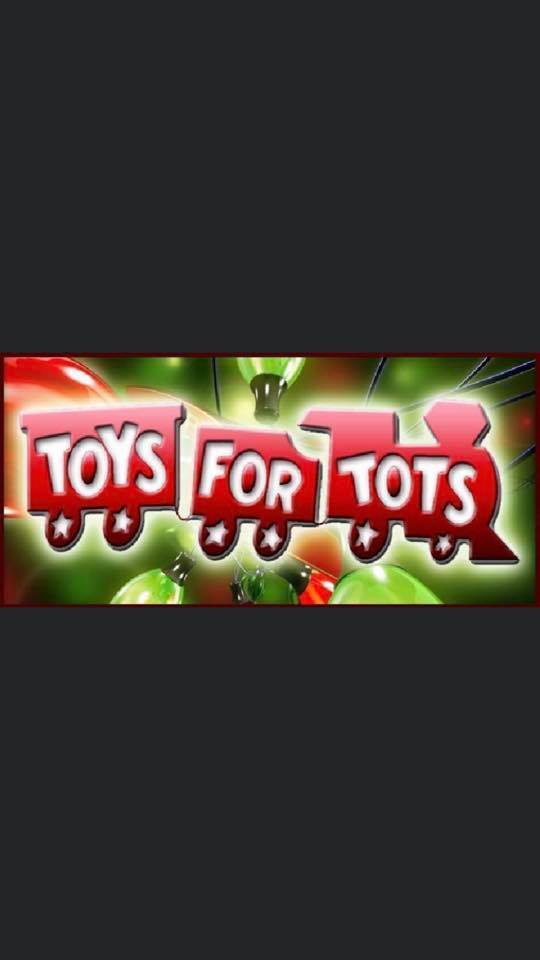 HAPPY BIRTHDAY: Noah H- Grade 8 Maddox K- Kindergarten
HAPPY BIRTHDAY: November 19th: Talan S- Grade 1 Owen L- Kindergarten
HAPPY BIRTHDAY: November 18th: Lucas W- Grade 11 Emily B- Grade 3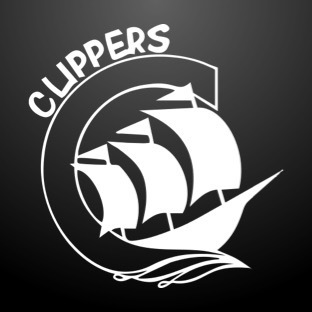 Varsity football home playoff game today at 7:00pm vs New Ulm Cathedral.
HAPPY BIRTHDAY: Aiden G- Grade 5 Jacob M- Grade 4
Last call for vision and hearing testing today. Please contact Katie Hoffmann if you would like to have a child screened.
Varsity Football Playoff game on Tuesday, November 17th @ 7:00 p.m. Game at Cleveland vs New Ulm Cathedral. Tickets on sale in the district office. $10.00/ticket. Varsity volleyball at Fitz vs Loyola / bus leaves 4:45pm JH volleyball at Cleveland starting 4:30pm
HAPPY BIRTHDAY: Henry S- Grade 10 Sayjon G- Grade 6 Paxton R- PreK Saturday, November 14th: Brady B- Grade 9 Landon R- PreK
Elementary students….it's that time of the week to announce the Clipper PRIDE winners! The Preschool winners are: Aubrey McAlister & Jade Patterson The Kindergarten winner is: (None in the Building Today) The 1st grade winner is: Colter O'Keefe The 2nd grade winner is: Emma Kopischke The 3rd grade winner is: Natalie Flowers The 4th grade winner is: Bristol Davis The 5th grade winner is: Jack Anderson The 6th grade winner is: Zayden Linder Winners, come down to the Media Center to pick your prize! Good job everyone, and keep showing PRIDE!
Specialists Day 3 for kindergarten Day 1 for grades 1-6
Varsity Football Playoff game on Tuesday, November 17th @ 7:00 p.m. Location TBD. Tickets on sale in the district office. $10.00/ticket. Varsity-JV-C volleyball at St.Clair / bus leaves 3:30pm JH volleyball at home vs St.Clair 4:30pm
HAPPY BIRTHDAY: Tanyon H- Grade 10 Ella L- Grade 5