Today is Specialists' Day 3 and it is Day 3 for Kindergarten. If you are interested in SADD, please sign-up on the bulletin board across from Mr. Atherton's room. Monica will only have one lunch line today due to staffing issues.
The New bus release times are as follows: Preschool - 2:45 Kindergarten - 2:47 1st Grade - 2:49 2nd Grade - 2:51 3rd Grade - 2:53 4th Grade - 2:54 5th Grade - 2:55 6th Grade - 2:56
If you are interested in SADD, please sign-up on the bulletin board across from Mr. Atherton's room. There is a Student Council Meeting TODAY at SOS in the Media Center. We are looking for new members, anyone is invited to the meeting today! NHS MEMBERS: CHECK YOUR EMAIL AND ADD YOURSELF TO OUR GOOGLE CLASSROOM! Let Mrs. Roberts know today if you are able to help with tours tomorrow evening!
High School Students - you have 20 minutes to eat your food then go to the old big gym. There will be signs on tables with grade levels. Please sit where your grade level signs are on the table. Elementary Teachers - please see the new time to go to lunch in an email Mr. Lusk sent yesterday afternoon. Please remember that you need to clean up after yourself after you eat. Yesterday was not a good day! Do you make messes at your home or restaurants when you eat? Clean up after yourself! We need you to follow these guidelines to make our lunch work! Mrs. Kreniks 6th and 7th hour students will have study hall in the media center for the remainder of the year.
Today is Specialists' Day 2 and it is Day 2 for Kindergarten.
Happy Birthday: Mackezey F- Grade 12

Thank you to everyone who donated to the Go Fund Me for our teachers! They say it takes a village, and we sure have the best one!
Cleveland Clippers Volleyball / Under The Lights!!! This Wednesday September 1 we will have a volleyball scrimmage on the Cleveland football field under the lights. All fans are welcome to attend. Bring your lawn chair and blanket to sit on the hill. Free admission. Concession stand will be provided. Starting at 7:00pm, the Volleyball C squads will play then at 8:00pm the JV and Varsity will play. Come support the kickoff for the 2021 Clipper Volleyball season with some volleyball "Under The Lights!" Go Clippers!!!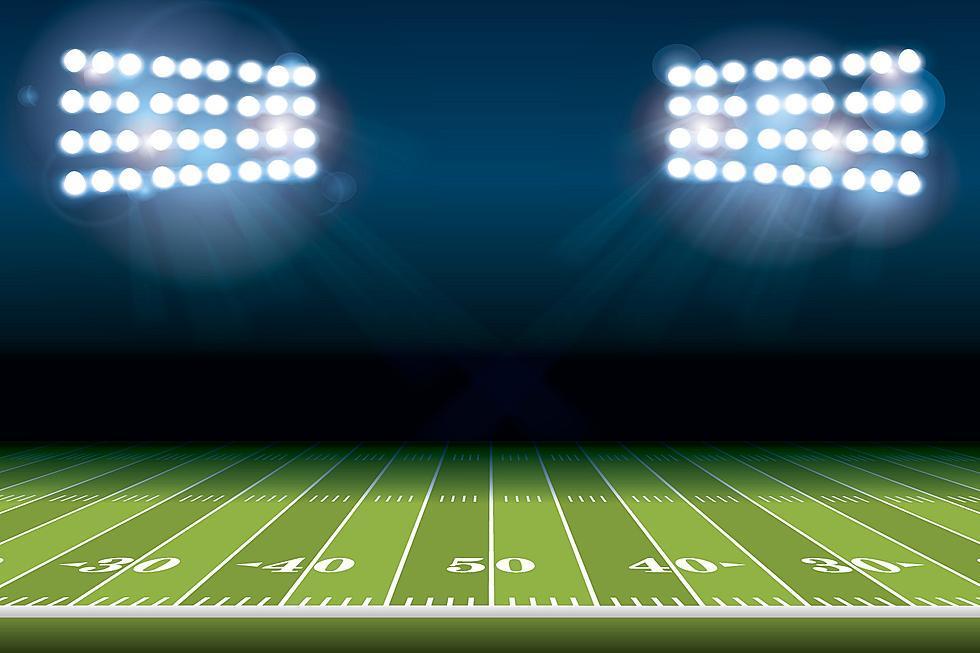 Cleveland Public Schools, ISD #391 is looking for two part-time Custodians to join our team. Evening hours, student contact days only. Competitive pay. Applications will be accepted until filled. Please contact, or see website for application. Allison Stoffel Cleveland Public School PO Box 310 Cleveland, MN 56017 Email:
ploog.george@isd391.org
Phone: (507) 484-1343 Website:
www.isd391.org
An Equal Opportunity/ADA Employer Here is the application:
https://5il.co/y1sl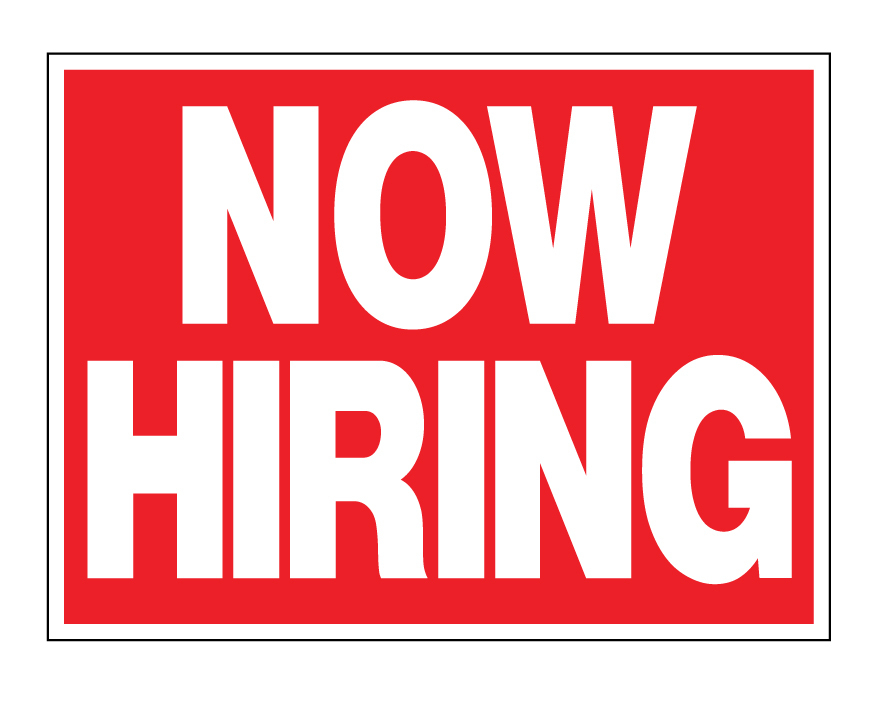 Covid-19 Vaccination Clinic is TODAY! A Covid-19 vaccination walk in clinic is being held today (Wednesday, August 25) from 8:30 a.m. to 3:30 p.m. at the Le Sueur County Courthouse. The vaccine is free, and no appointment is necessary. Minors must be accompanied by a parent/guardian. The Pfizer vaccine will be available for ages 12 and older - first or second dose only.

COVID-19 VACCINATION WALK IN CLINIC - WEDNESDAY, AUGUST 25th 8:30am-3:30pm. The vaccine is free and no appointment is necessary. Available for ages 12 and older. Minors must be accompanied by a parent/guardian. For more information see the flyer:
https://5il.co/xpts

Wanted: Food Service Worker Job Details Full-time · $13 / hour 400 6th St, Cleveland, MN 56017 Job Description Food Service Worker - Full Time Date of Availability: August 2021 Date Closing: When Filled Salary Range: $13.00/hour starting Start Date: August 2021 Work Week: 6 hours/day, Approximately 7:00am - 1:00pm, School Days Student Level: Preschool, K-12 Position Summary: Preparing, cooking and serving food in accordance with the menu, cleaning and maintaining the kitchen. Position must be able to follow all rules and regulations. Work is performed under the supervision of the Food Service Director. Essential Functions: Maintains food safety, kitchen cleanliness. Performs duties of a Cook. Prepares and serves breads, vegetables, fruits, desserts, salads, soups and other foods. Sets up serving lines; sets out eating utensils, napkins, condiments. . . Cleans work surfaces, eating and food preparation area. Washes pots, pans, kettles and other cooking utensils. Sweeps and mops, and trash duty Demonstrates excellent customer service to students, staff, parents, visitors and the general public. Performs other duties as assigned. Education and /or Experience: High school diploma or GED and moderate experience working in a food service role. Application Procedure: Apply Online@
https://www.applitrack.com/mved/onlineapp/default.aspx?choosedistrict=true&applitrackclient=2057
The Covid-19 Vaccination Walk In Clinic will be held on August 12th. Please click here for more information:
https://5il.co/wv85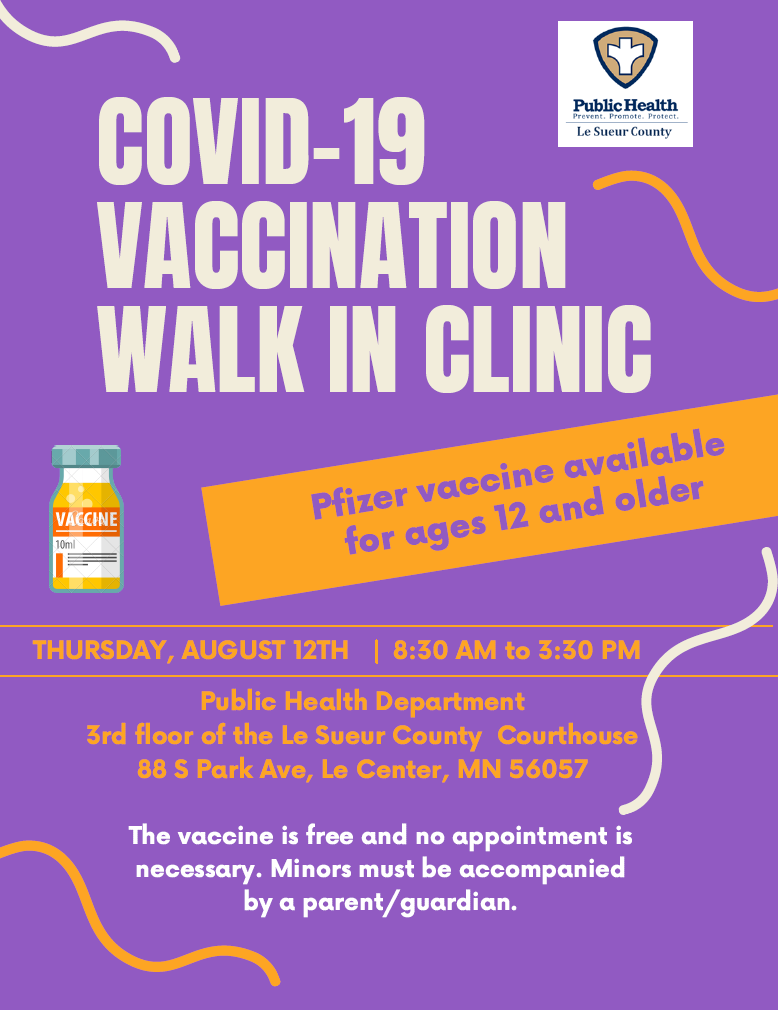 New Online Payment Processor - On August 1, 2021, Cleveland Public School migrated to a new online payment processor. The change was necessitated by Infinite Campus switching payment processors for all online payment functions in the Campus Portal. Any prior payment methods you had set up for your credit cards have been deleted to ensure the security and confidentiality of your data. Any Recurring Payments you may have set up also need to be updated to use the new payment methods you create. With the new payment processors, you will be asked to enter new payment information into the Campus Parent Portal. Cleveland Public School has enabled an e-Check option as a new payment method. Utilizing the online e-Check method will not incur any convenience fees. If you elect to use a credit card (Visa, MasterCard, Discover), you will be assessed a 2% convenience fee for each payment. The convenience fee will be charged beginning September 1, 2021. If you have any problems setting up your online payments, please contact:
satrom.tavish@isd391.org
Of course, we will continue to accept cash and checks as payment methods as well.

FREE AND REDUCED LUNCH INFO Our school provides healthy meals each day. The United States Department of Agriculture is allowing schools to provide meals for the 2021-22 school year through a provision of the National School Lunch Program called the Seamless Summer Option (SSO). A waiver has been issued in order to support access to nutritious meals while minimizing potential exposure to COVID-19. Our school has chosen to use this waiver and operate the SSO which enables us to provide meals free of charge for all students. No application is required to receive this free meal benefit. However, your child(ren) may qualify for additional benefits such as reduced fees or the Pandemic Electronic Benefit Transfer (P-EBT) which is a federal temporary emergency nutrition benefit that is loaded onto electronic cards for families to purchase food. Applications are required to receive these benefits. Approved applications may also provide families with additional savings such as reduced sports fees etc. At public schools, your application also helps the school qualify for education funds and discounts. To apply, complete the Application for Educational Benefits following the instructions. You can find this application at:
https://5il.co/kc9t
Return your completed Application for Educational Benefits to: Cleveland Public School, Attn: Lori Tuma, P. O. Box 310, Cleveland, MN 56017
https://5il.co/kc9t
Speech Coach Cleveland Public School is seeking a Speech Coach for the 2021-2022 school year. We are seeking a person with a desire to make an impact on the lives of our young men and women, as well as working with students in a creative environment. Additional skills would include, the ability to work collaboratively with parents, co-curricular staff, and administrative staff to provide the best possible experience for our students. If you have any questions regarding this position, please call Rich Kern, Activities Director at 507-484-1344 or email at
kern.rich@isd391.org
Please apply at:
https://www.applitrack.com/mved/onlineapp/default.aspx?choosedistrict=true&applitrackclient=2057
Or send a cover letter, resume, and 3 references to: Cleveland Public School 400 6th Street Cleveland, MN 56017 Attn: Rich Kern Application deadline: Until Filled
All School and One Act Play Director Cleveland Public School is seeking an All School and One Act Play Director for the 2021-2022 school year. We are seeking a person with a desire to make an impact on the lives of our young men and women, as well as experience working in theatre and teaching/coaching our students in a creative environment. The primary job duties of this position will be developing and leading a yearly production as well as the Minnesota State High School League's One Act Play. Additional skills would include, the ability to work collaboratively with parents, co-curricular staff, and administrative staff to provide the best possible experience for our students. If you have any questions regarding this position, please call Rich Kern, Activities Director at 507-484-1344 or email at
kern.rich@isd391.org
Please apply at:
https://www.applitrack.com/mved/onlineapp/default.aspx?choosedistrict=true&applitrackclient=2057
Or send a cover letter, resume, and 3 references to: Cleveland Public School 400 6th Street Cleveland, MN 56017 Attn: Rich Kern Application deadline: Until Filled
School Health Services, LPN/RN Cleveland Public Schools is looking for a reputable, licensed LPN/RN to work under the supervision of the Licensed School Nurse, Superintendent, and Principals. This is a September through May position; student days only. Start Date: September 1, 2021 Responsibilities/Skills: First aid, triage, communications, health clerk/office duties, and other delegated tasks ADLs and associated supportive cares, cleaning, and disinfecting Demonstration of best healthcare practices, scope of nursing practice, and confidentiality Must be able to lift, carry, move, push a minimum of 25 pounds and work in changing environments Experience/or quick mastery of basic MS Office, advanced Google Office, Adobe, and the EHR Compassionate, calm, and professional caregiving Able to prioritize needs, handle stress, and support educational goals for students and staff Works well under direction and gets along with others Base Pay: $18.00 - $20.00/hour For more information please see the Cleveland Public schools website:
www.ISD391.org
or call 507-931-5953. Apply: Via CV or resume including work and educational experience, 3 professional and 1 personal reference (non-related), OR via this link:
https://www.applitrack.com/mved/onlineapp/_application.aspx?posJobCodes=2868&posFirstChoice=Student%20Support%20Services&posSpecialty=School%20Nurse
Hello Cleveland Clipper 10th/11th and 12th grade students, Hometown Bank is looking for part time employees to work at the bank part time throughout the year. Your hours would include; after school, Saturdays, and during the summer. If you are interested please contact Mr. Doug Schwiem. You can contact Doug at: (507) 933-5980 or (507) 934 3174 Email
dschweim@htbmn.com
Part Time Paraprofessional Job Description LOCATION: Cleveland Public School POSITION: Paraprofessional - Tele-Speech Paraprofessional STARTING PAY: $13.50 with a degree $14.30 Job starting date: 8/1/21 Hours: 7:35am - 3:05pm 2 to 3 days a week POSTING DATE: 6/21/21 CLOSING DATE: until filled APPLY AT:
www.applitrack.com/mved/onlineapp/jobpostings/view.asp
or send a letter of interest, resume, and 3 references to: Cleveland Public School Att: Scott Lusk 400 6th Street Cleveland, MN 56017