ECFE Families Have a Bright Future! The 2021-2022 Cleveland Clipper ECFE families enjoyed ice cream, bubbles and new sunglasses, as they celebrated a successful year in our program this week! Families came together every week during the school year for playtime, art projects, stories, music and movement activities. Although this is the end of the session for this school year, there is much more to come for Cleveland ECFE!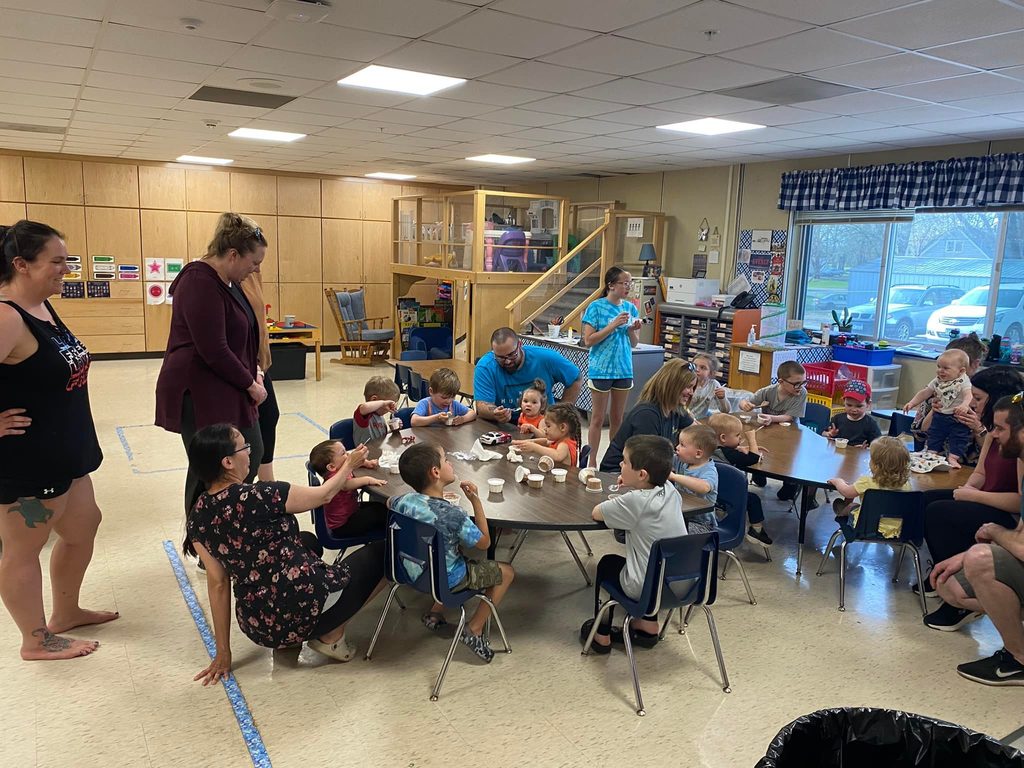 Happy Birthday to: Mya D- Grade 11 Emma S- Grade 3 Harrison R- Kindergarten
There will be a meeting for students going into grades 7-12, that are interested in playing football next fall. We will meet in the band room during SOS on Wednesday May 11th.
Senior and Junior High Knowledge Bowl practice and meeting in the Media Center today during lunch
Varsity-JV baseball home vs Madelia dismissed at 2:30pm Varsity-JV softball at Madelia bus leaves 1:15pm - dismissed 1:00pm JH baseball & JH softball at Madelia / bus leaves 4:15pm Track meet at Mapleton / bus leaves 1:10pm-dismissed 12:55pm Golf meet at LeSueur golf club - bus leaves after school at 3:05pm
Students who signed up to take College in the Schools classes next year need to complete the online application by the end of the week. See your email from Mrs. Peterson for more details.
SADD will meet today during lunch.
The following students will serve detention today with Mr. Dittrich- # 874, 7554, 682, 948, 644, 360
Today is Specialists Day 4 and it is Day 2 for Kindergarten.
There will be a Student Council meeting today at SOS in the Media Center.
6th-12th Grade Band Concert @ 7:00 PM in the New Gym
Happy Birthday to: Jose CA- Grade 3 Calvin D- PreK 5/8 Birthdays: Jasmine W- Grade 1 Anthony T- Grade 7
There will be a yearbook meeting today during lunch in Mrs. Yule's room. Just a reminder that we also have a group photo during this time.
Today is Specialists Day 3 and it is Day 1 for Kindergarten.
Happy birthday to: Abby L- Grade 11 Robert H- Grade 3
All seniors who would like their cords from donating blood three times or more, you need to email Ms.Zabinski by Friday.
Prom goers- those who are attending must have their class dues paid before May 6.
Today is Specialists 1 and it is day 3 for Kindergarten.
Prom Grand March is on Saturday, May 7th at 7:00 PM in the Old Big Gym. Admission is $2/person.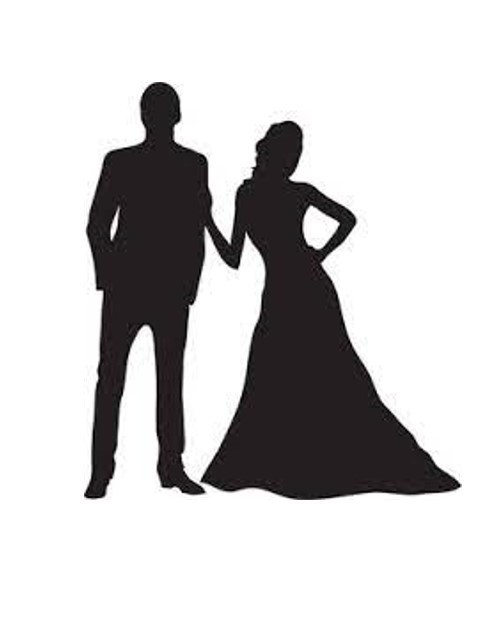 Happy birthday to: Hudson K- Grade 10 Haddie J- Grade 7 Jacielynn P- Grade 4